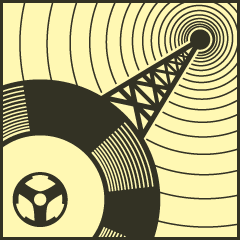 Vibes Promotion with OHRWO
If you like Vibes Promotion light it up!
Here you get some information about our 10th Anniversary Celebration of Vibes Promotion we host at the 24.06. in Dresden with fine guest of our radioshow on two floors.
In that podcast you´ll listen a nice Digital modern Dancehall-Set for blazing 4*20.
That skanking podcast ends with very wonderfull& hardfull rootsmusic. Let yourself be suprised, it´s dangerous.
A playlist you find here!
Listen Vibes Promotion live every Friday 8 pm here.
Also check our big Vibes Promotion Showarchiv of the last 10 years.
Audio clip: Adobe Flash Player (version 9 or above) is required to play this audio clip. Download the latest version here. You also need to have JavaScript enabled in your browser.
Podcast: Download