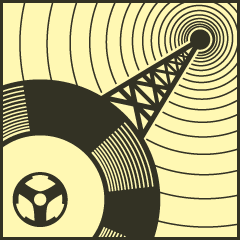 Vibes Promotion with OHRWO
Enjoy that bassline& Give Peace A Chance!!!
Your next musicupdate far away from reality, with great work of the new Bass Maessage Crew with big producers like Ill K, Duke Of Juke, Disrupt, Beam Up and and. One of the best labels in that time you can hear with a Who Dem Sound  and Zam Zam Records lgs Kalbata releases.
And the Most High Is Calling with deep roots&grounded music by Alpha Steppa, Twilight Circus.This sound is so important!
Later it would be more technical with Dubstep and others style with promoting the new Ivy Lap LP, Bukez Finezt and Goth-Trad.
A playlist you find here!
Listen Vibes Promotion live every Friday 8 pm here.
Also check our big Vibes Promotion Showarchiv of the last 9 years.
Audio clip: Adobe Flash Player (version 9 or above) is required to play this audio clip. Download the latest version here. You also need to have JavaScript enabled in your browser.
Podcast: Download
Subscribe: iTunes | Android | RSS
Tags: Alpha Steppa, Disrupt, Dub, Dubstep, Duke of Juke, Ill K, Ohrwo, Podcast, Quantum Soul, Radio Show, Raggakings, Reggae, Vibes Promotion, Vinyl, WhoDemSound, ZamZam