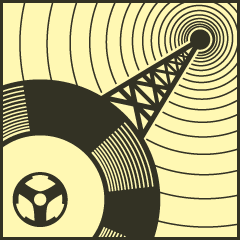 Vibes Promotion with DrmZ
Starting the show with some reggae/dub remixes and then move to an extended cumbia and latin funk set.
And some funky reggae for the final tunes.
Enjoy!
Check the big tracklist here and start diggin again!
Listen Vibes Promotion live every Friday 8 pm here.
Also check our big Vibes Promotion Showarchiv of the last 10 years.
Audio clip: Adobe Flash Player (version 9 or above) is required to play this audio clip. Download the latest version here. You also need to have JavaScript enabled in your browser.
Podcast: Download
Subscribe: iTunes | Android | RSS