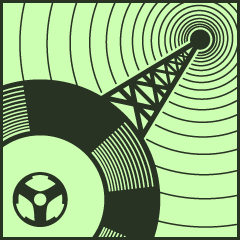 Vibes Promotion with DRMZ
We celebrate the 70th birthday of Bob Marley with a Vibes Promotion Special.
Full of Bob Marley tunes, dubs, riddims, remixes and mash ups.
It's unreal what a big influence his music got on reggae worldwide.
The king of reggae, no doubt!
Check the big tracklist here and start diggin again!
Listen Vibes Promotion live every Friday 8 pm here.
Also check our big Vibes Promotion Showarchiv of the last 8 years.
Audio clip: Adobe Flash Player (version 9 or above) is required to play this audio clip. Download the latest version here. You also need to have JavaScript enabled in your browser.
Podcast: Download
Subscribe: iTunes | Android | RSS
Tags: Bob Marley, Dancehall, DrmZ, Dub, mash up, Podcast, Radio Show, Raggakings, Reggae, Special Radio Show, Vibes Promotion