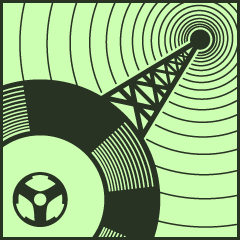 Vibes Promotion with OHRWO
In that Podcast you can hear a live set replayed by OHRWO of the mighty Thursday Thunder hosted by the big Whitbread Sound System this year @ the Katy´s Garage(16.07.2015). Big Up!
A playlist you find here! You like it?
Listen Vibes Promotion live every Friday 8 pm here.
Also check our big Vibes Promotion Showarchiv of the last 9 years.
Audio clip: Adobe Flash Player (version 9 or above) is required to play this audio clip. Download the latest version here. You also need to have JavaScript enabled in your browser.
Podcast: Download