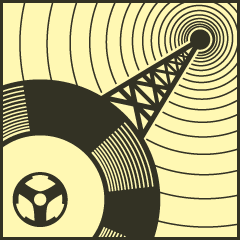 Vibes Promotion with DrmZ
Fresh Dub, Reggae and Half Step.
This week not a fresh mix!
Actually it's mye first mix I released – in the early 2000s – on tape.
Jazzy smooth Hip Hop from the US and UK for a relaxed friday evening.
Enjoy!
Check the big tracklist here and start diggin again!
Listen Vibes Promotion live every Friday 8 pm here.
Also check our big Vibes Promotion Showarchiv of the last 10 years.
Audio clip: Adobe Flash Player (version 9 or above) is required to play this audio clip. Download the latest version here. You also need to have JavaScript enabled in your browser.
Podcast: Download